We believe that pre-engineeed metal products can assist developers/designers to save time and money.
We have been a general contractor, a steel erector, and a developer. We know the challenges, the hoops you must jump through, and the pitfalls that can cost you time and money.
Also, we know the assembly best practices so that when we submit an order you have the value engineering built in so that the erection process can be completed efficiently with a positive outcome.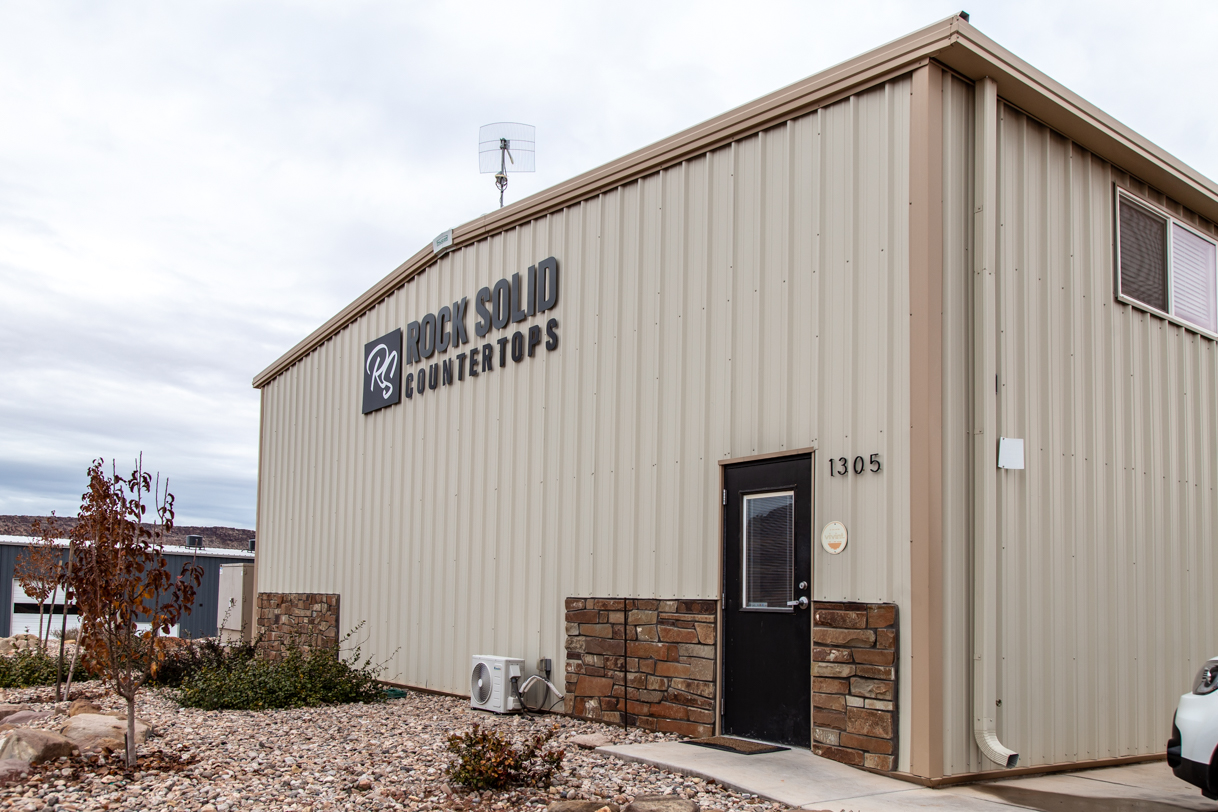 Providing consultation, design, and pre-engineered steel for:
commercial buildings; industrial, manufacturing, warehouse buildings; agricultural buildings; hangers; boat, RV and mini-storage buildings.
If you have a project that can utilize Pre-engineered steel construction, no matter how big or small, we can help you. Contact us and send us a message!